By Air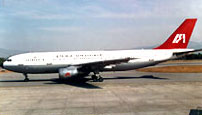 Srinagar, the nearest aerodrome, has world famous sights to see, such as Dal Lake, Nagin Lake, Shankaracharya Temple and Mughal gardens like Shalimar, Nishat and Cheshma-shahi. Known as Paradise on earth and being the summer capital of Jammu & Kashmir, the city is well connected by air and road. There are daily flights to Srinagar from Delhi and Jammu. On certain weekdays flights also pickup passengers from Chandigarh and Leh.
By Road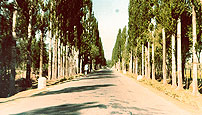 Jammu and Srinagar are also connected through road. Buses and Taxies are available for this part of the journey. These can be hired on daily as well as on full tour basis.
By Train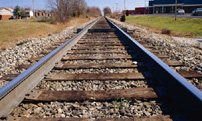 Jammu is the nearest Railway Station. Jammu is the winter Capital of Jammu & Kashmir. Also known as CITY OF TEMPLES, one may visit old temples such as Raghunath Temple, Mahadev Mandir and other temples. Railway station is very well connected and there are lots of express trains to various towns in India.